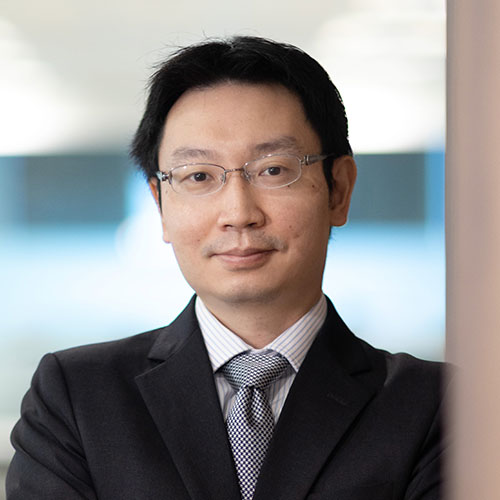 Senior Director,
Portfolio Management and Monitoring
Heng Khim Hui
Heng Khim Hui is the Senior Director, Portfolio Management and Monitoring at Ekuinas. He partners with CEOs and senior management of portfolio companies to drive growth and value creation through strategic, sales and marketing, operational, digital and IT initiatives.
Prior to joining Ekuinas, Khim Hui was a Project Leader with the Boston Consulting Group where he worked with MNCs and GLCs in Southeast Asia on topics ranging from market entry strategy, growth strategy, M&A to operational transformation. Before that, he was with A.T. Kearney and Accenture. He brings with him over 12 years of management consulting experience in the financial services, oil and gas and telecommunications sectors.
Khim Hui graduated with a BEng (Hons) from Imperial College, London and a Master of Science from Stanford University, both in Mechanical Engineering. He also holds a Master of Business Administration (MBA) from INSEAD.