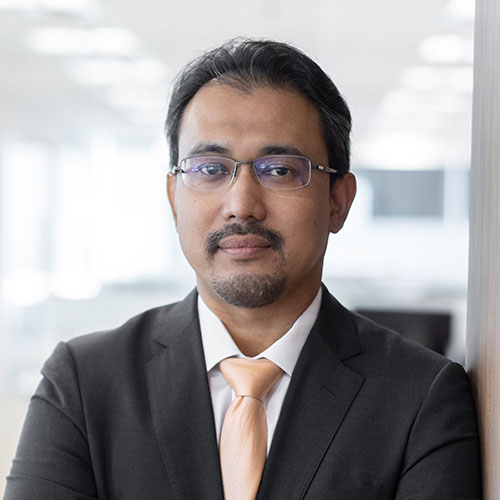 Senior Director,
Investment
Zarihi Hashim
Zarihi Hashim joined Ekuinas in June 2020. He is a member of the Investment Committee and Management Committee.
He brings with him close to 20 years of investment, management consulting and operational experience. Prior to joining Ekuinas, Zarihi was the Vice President, Strategic Investment at a leading asset management company where his role was to drive the performance of key investee companies through the execution of M&A, corporate exercises and operational value creations.
Before that, he held several roles in consulting, telecommunications and digital companies. He was also previously with Ekuinas as Director, Investment in 2013.
Zarihi graduated with a Bachelor of Engineering (Hons) in Electrical and Electronic Engineering from University College London and holds a Masters of Business Administration (MBA) from INSEAD.